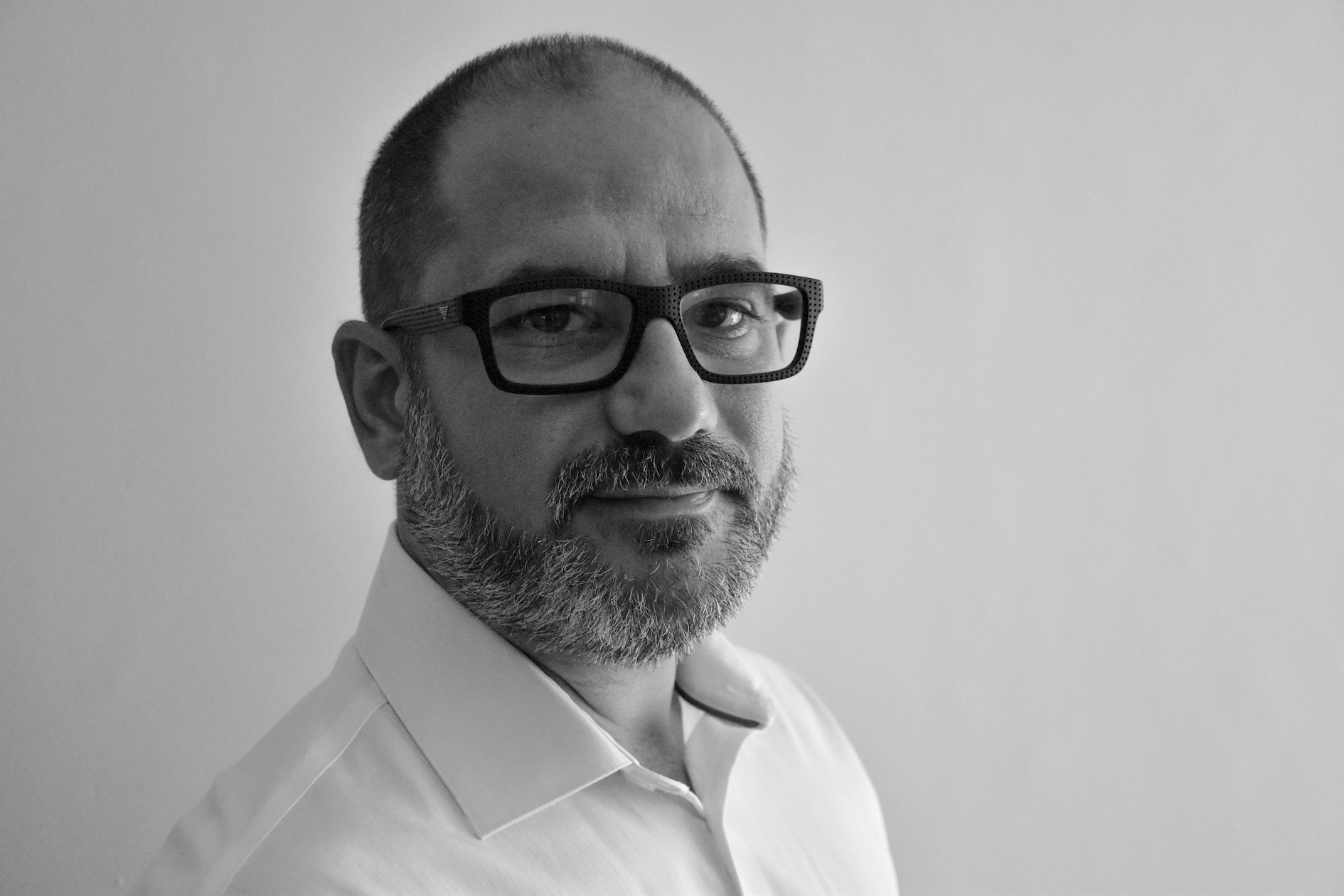 Gerard Alvarez
Gerard Alvarez is an osteopath DO practicing in Barcelona. Gerard is Co-Director of the OsteoBCN Osteòpates clinic and combines this activity with lectures in several osteopathic schools in Spain. Since he has obtained his Masters degree in Research Methodology Applied to Health Science (UAB 2012) he has a special interest in methodological aspects of osteopathic research. He is currently doing his PhD on methodological challenges in the assessment of manual therapy interventions on the Epidemiology and Public Health Department of Hospital de Sant Pau (Iberoamerican Cochrane Center - Barcelona). He is an active member of COME collaboration and the Director of the Spain National Center (COME NACE-ES).
Francesco Cerritelli
Dr. Francesco Cerritelli is an osteopath DO with broad interests in osteopathic research, neuroscience and health science focusing on interdisciplinary aspects of evidence based medicine. He has published several scientific papers in this field. In 2008 he co-founded the European Institute for Evidence Based Osteopathic Medicine (EBOM), a non-profit research association which was active until mid 2014. Recently he founded and was designated President of a not-for-profit foundation named Centre for Osteopathic MEdicine (C.O.ME.) Collaboration. Between 2009 and 2014 he was head of research at A.I.O.T. and was assigned to teach neuroscience in the same institution. In 2011 he attended the Master in Public Health at Imperial College London and in 2014 Dr. Cerritelli started a PhD program at University of Chieti-Pescara, Italy, focusing on fMRI and the interoceptive aspect of osteopathy. He has received several international prizes in relation to the scientific activities conducted.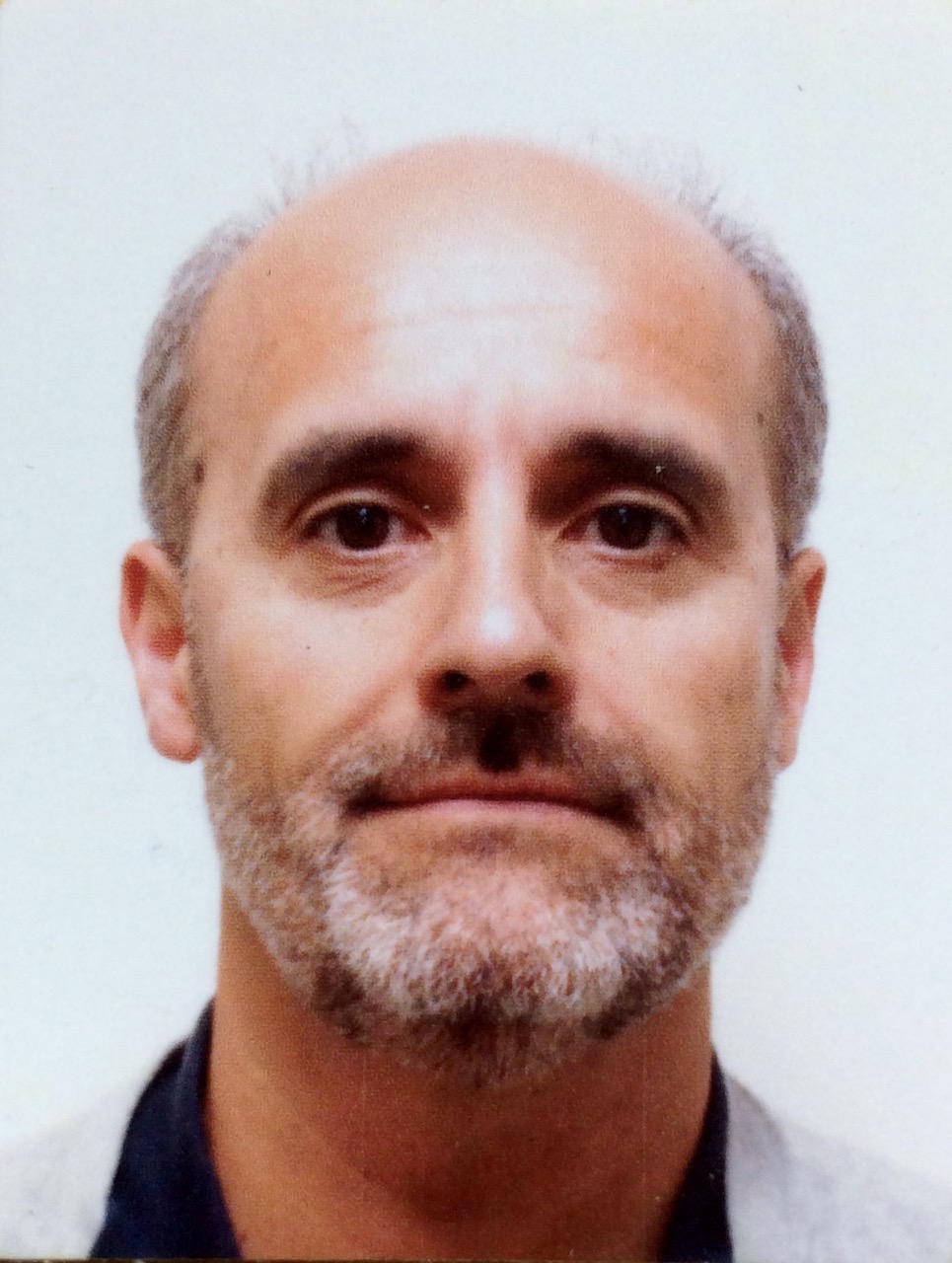 Jorge E. Esteves
Jorge Esteves PhD, MA, BSc, DO qualified as an osteopath in 1993 and has since worked as a clinician and academic. He is currently an Associate Professor at Instituto Piaget in Portugal and a Senior Osteopath at the Osteopathic Health Centre in Dubai. He was until recently Head of Research at the British School of Osteopathy.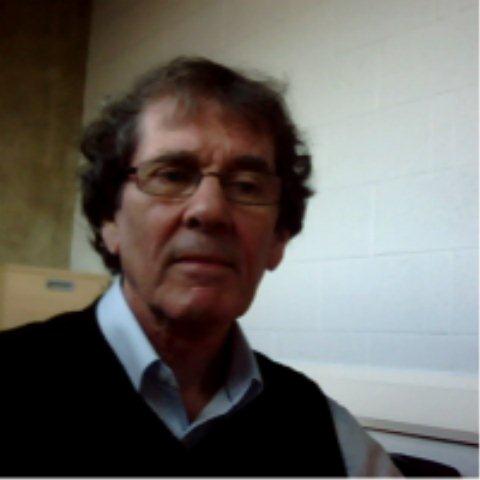 Francis McGlone
PhD in Neurobiology at Sussex University (1976) , followed by postdoc at the University of Manchester, then Senior Neuroscientist at Liverpool University's Pain Research and in 1995  joined Unilever R&D to establish a Cognitive Neuroscience group, returning to academia in 2010 to take up current post as Professor in Neuroscience at Liverpool John Moores University. Also Professor at Liverpool University, UK – Institute of Psychology Health & Society. Professor McGlone is the head of the Somatosensory & Affective Neuroscience Group (http://somaffect.org/people/fpmcglone) in the School of Natural Sciences & Psychology.  His primary area of academic research is characterising the role of afferent c-fibres in humans, investigating their role in pain, itch (for which an IgNobel prize was awarded!), and more concertedly the functional and affective properties of a novel class of mechanosensitive c-fibres - C-tactile afferents – hypothesised to code for the rewarding properties of intimate touch. Techniques used in this research span single unit recordings with microneurography, psychophysical measurements, functional neuroimaging, behavioural measures, and psychopharmacological approaches to investigate the role of the brain transmitter serotonin in affiliative and social touch.
Antoni Morral
Dr. Antoni Morral is a Physiotherapist, Anthropologist and professor at the School of Health Science Blanquerna (Ramón Llull University, Barcelona). Doctorate in Biomedical Research and Public Health, he combines their clinical practice with research activity. He is an expert in Shock Wave Therapy being active in several societies (SETOC, ISMST or ONLAT). He is an inspiring lecturer on the topic of placebo effect, the field in which has focused his doctoral thesis.
Carl Todd
Carl Todd is a registered osteopath, qualified lecturer, published author and a certified strength and conditioning specialist. Carl has a PhD in Orthopaedics and Clinical Science, Masters degree in sport injury medicine and an Honours degree in osteopathy. Carl is Clinical Director of The Carl Todd Clinic and is currently Consultant Osteopath to The Football Association and Chelsea Football Club.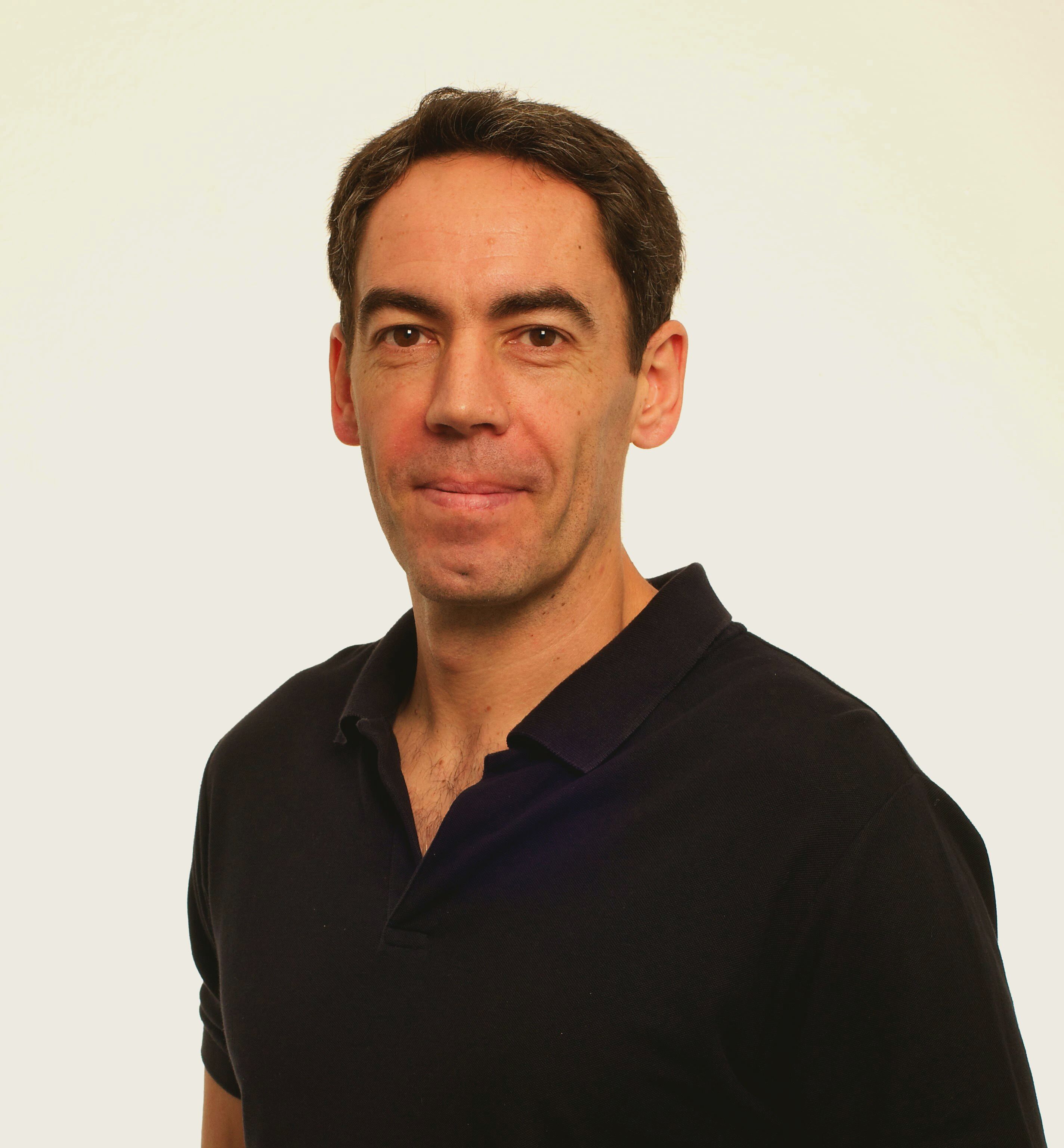 Paul Bell
Paul Bell is a registered osteopath (BSc Hon) and the owner and director of The Osteopathic Centre in Singapore. He also established the first and only clinically orientated 3D marker-less motion analysis facility in South East Asia. Paul has previously lectured on sports injuries and osteopathy in the U.K and Asia and is in the final stages of completing a Professional Doctorate in Health at the University of Bath (U.K). He has a special interest in biomechanical adaptation to injury and pain and it's relevance to clinical practice, which is the focus of his doctoral thesis. ea Football Club.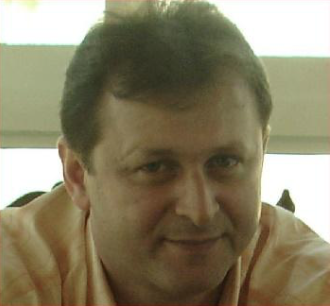 Walid SALEM
Dr. Walid SALEM is an Osteopath (DO; PhD), Associate Professor in the Department of Osteopathy at the Université Libre de Bruxelles (Brussels, Belgium) and Senior lecturer in Biomechanics at several Europeans osteopathic colleges, schools and university (France, Portugal, Poland, Switzerland…). Graduated since 1995, he practiced osteopathy in liberal practices and was deeply involved in osteopathic research. He is one of the developers of the application of 3D Arthro-kinematics analysis techniques to the osteopathic manipulation by HVLA at the cervical region. Actually, His fields of interest focus on the Biomechanics proprieties of soft tissue during physiological movement and after application soft tissue techniques.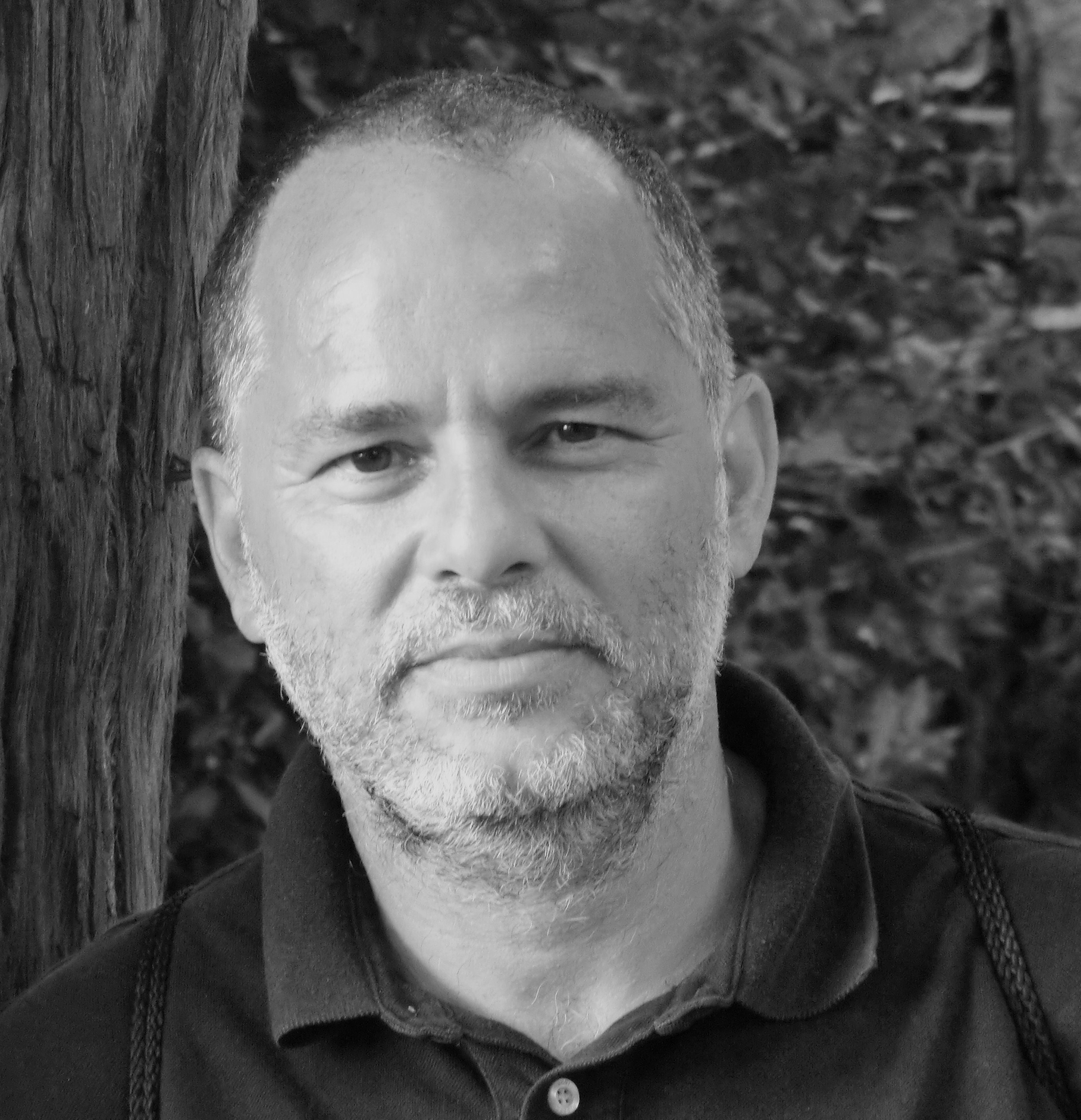 Gerard Urrútia
Dr. Gerard Urrútia, MD, MSc, and PhD. Staff of the Clinical Epidemiology and Public Health Service of the Hospital de la Santa Creu i Sant Pau, Barcelona. Researcher at the Sant Pau Biomedical Research Institute (IIB Sant Pau), and the Centro de Investigación Biomédica en Red de Epidemiología y Salud Pública (CIBERESP). Associate Director of the Iberoamerican Cochrane Center. My main areas of interest and activity are non-commercial clinical trials, with special interest in the studies of non-pharmacological interventions and pragmatic randomized controlled trials, systematic reviews and meta-analysis, clinical audit and health services research, and research on methods and ethics (transparency in research). Other relevant activities are teaching in clinical epidemiology, public health and research methodology in the Sant Pau Nursing School, Universitat Autònoma de Barcelona Medical School, and at numerous postgraduate courses.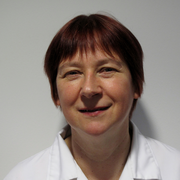 Hilary Abbey
Hilary Abbey qualified as an osteopath in 1979 and currently works as the Head of Research at the British School of Osteopathy, combining this role with her continuing interests in clinical practice and student education. She completed a Professional Doctorate degree in 2017 and conducted qualitative research to develop a new integrated physical and psychological treatment and self-management course for patients with chronic pain. This study formed the basis of the Osteopathy, Mindfulness and Acceptance Programme (OsteoMAP), a three year observational cohort study which was funded by the UK Department of Health to develop the clinical service for patients and to create new training opportunities for osteopaths.
Christian Lunghi
Christian Lunghi works as osteopath and naturopath in Rome and Bracciano (Italy). He is a member of the Italian Advisory Board of the Centre of Osteopathic Medicine Collaboration foundation  (COME), and member  of the Research Commitee and of the National Examining Board of the Italian Register of Osteopaths (ROI). He lectures on osteopathic clinical reasoning and rational of osteopathic medicine. He is author and co-author of books and publications in indexed journals.
Patrick van Dun
Patrick van Dun has a private practice as an osteopath in Mechelen (Belgium) and Habichtswald (Germany).
 Patrick is a research collaborator at the Research Unit in Osteopathy, Faculty of Motor Sciences, Free University of Brussels. He got his M.Sc. degree in Rehabilitation and Physical Therapy at the Catholic University Leuven, Belgium and completed his osteopathy studies at COC, organised at the Free University of Brussels, Belgium. Patrick has been the Scientific Director of the German College for Osteopathic Medicine (GCOM), Wiesbaden (Germany) from 2000 till 2006 and Head of Research of Osteopathy, Department Clinical Medicine and Biotechnology, Danube University Krems (Austria) from 2010 till 2012. He is chair and co-founder of the Commission for Osteopathic Research, Practice and Promotion vzw (CORPP) and a board member of COME Collaboration.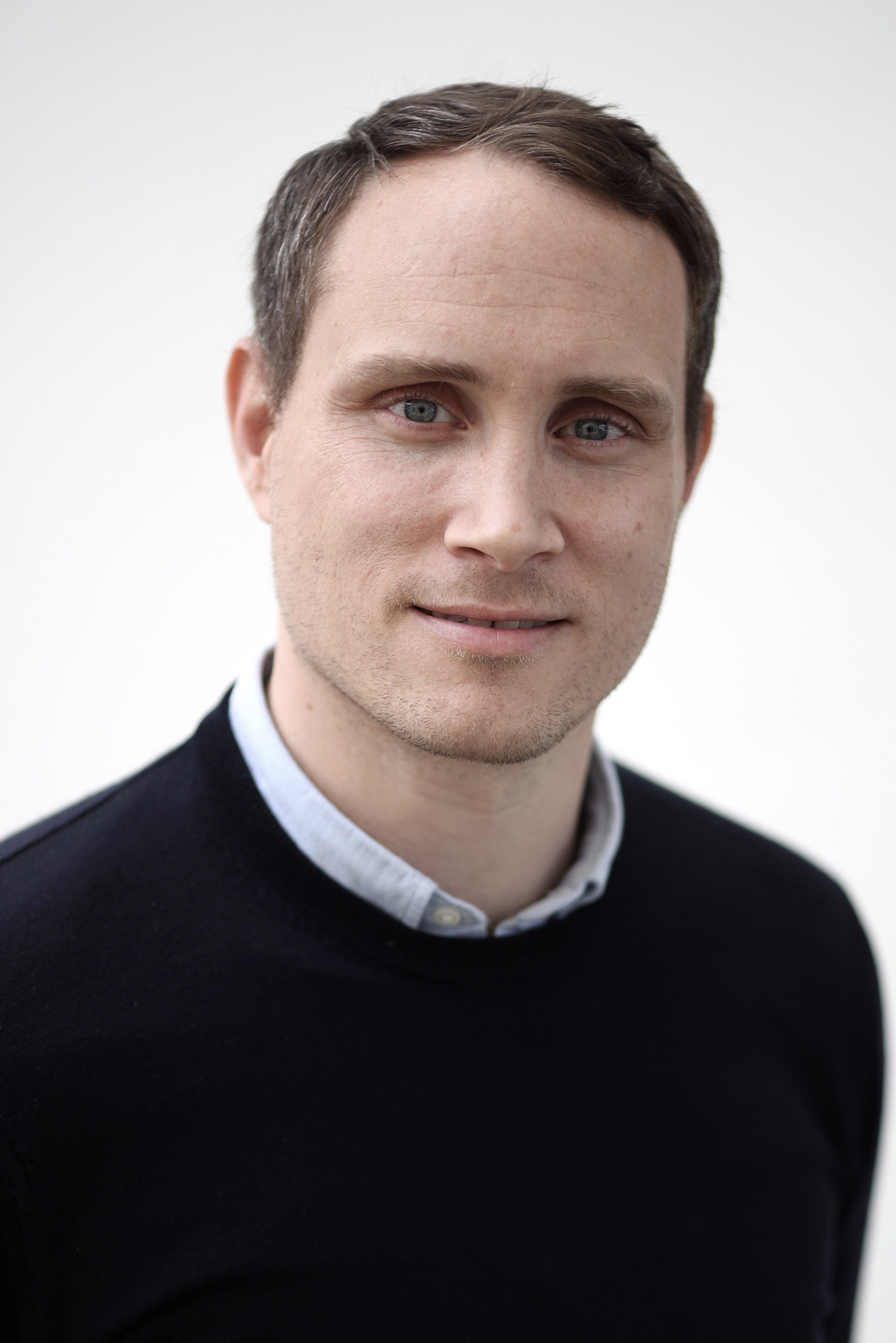 Oliver Thomson
Dr Oliver Thomson is a practicing osteopath and Senior Lecturer at the British School of Osteopathy where he leads the research teaching for the undergraduate and postgraduate osteopathy programs. Oliver completed his PhD in osteopathy at the University of Brighton, Clinical Research Centre for Health Professions, where he explored osteopaths' clinical decision-making. His research interests include clinical decision making and reasoning, professional identity and beliefs, and qualitative research and he has published extensively in these areas. He is an Associate Editor of the International Journal of Osteopathic Medicine and is on the international advisory board for Musculoskeletal Science and Practice.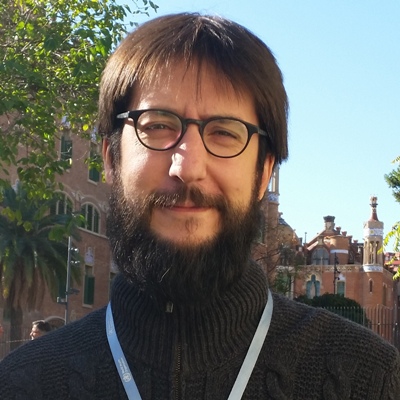 Ivan solà
Ivan Solà, BScPsy, MSc, is a staff researcher from the Iberoamerican Cochrane Center, Sant Pau Biomedical Research Institute (IIB Sant Pau), and the Centro de Investigación Biomédica en Red de Epidemiología y Salud Pública (CIBERESP). He is in charge of the information retrieval area at the Iberoamerican Cochrane Center. He works in knowledge translation activities conducting systematic reviews, practice guidelines and methodological research. Additionally he provides practical support to researchers that are interested in the field of knowledge translation.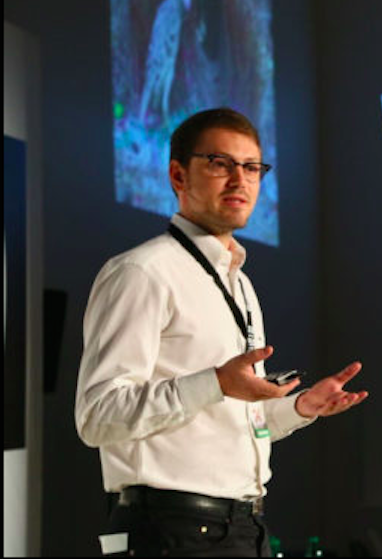 Marco Annoni
"Marco Annoni is a Research Fellow in bioethics at the National Research Council of Italy (CNR). He owns a Ph.D. in "philosophy of science" (University of Pisa) and a Ph.D. in "foundations and ethics of the life sciences" (University of Milan and European School of Molecular Medicine). In 2014 he has been Research Fellow at the Program in Placebo Studies and the Therapeutic Encounter (Harvard Medical School and Beth Israel Deaconess Center). His main research interests concern biomedical ethics, with a particular focus on the ethics of the doctor-patient communication, placebo effects, and clinical trials. He works as ethic consultant for the national Research Ethics and Bioethics Advisory Committee and for the Fondazione Umberto Veronesi, a leading Italian institution devoted to the public engagement of science and the promotion of human rights. He is the editor in chief of The Future of Science and Ethics a new, open-access, peer-reviewed, scientific journal dedicated to bioethics, biolaw and biopolitics."